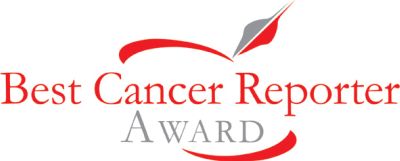 It's blood and platelets today to help keep me going.

I am worn down and smatterings of rash-like internal bleeds on the surface of the skin indicate I need some urgent attention.

Everything that has been achieved this week fills me with a sense of enormous pride and I have even more good news to share with you all.

But first, I noticed there have been a few requests to find out how I am doing.

The honest answer is each week it just gets that bit harder and harder.