I might be crumbling and fighting to stay alive but this has to go down as another incredible day.
Despite suggesting to you all that you 'watch this space' even I have to say I wasn't quite prepared for how well it all came together.
If you haven't already watch this!

I must confess to being a bit of a political geek and I always try and watch Prime Minister's Question Time. For the full version click here (It's around 15 minutes in).
For those of you who don't live in the UK it's basically a weekly meeting in the House of Commons where members of all our political parties have the opportunity to grill the Prime Minister on a range of subjects.
As you can see our campaign has now been highlighted at the highest level and I was personally referred to in the house by Gordon Brown.
It was bloody brilliant.
While all this was going on I was being driven down to the Sky News studios for an interview with the lovely Natasha Kaplinsky.
Watch me and Natasha chat here.
In our industry you are never quite sure how these celebrities are going to be.
Journalism teaches you to go in with an open mind- but she was absolutely charming.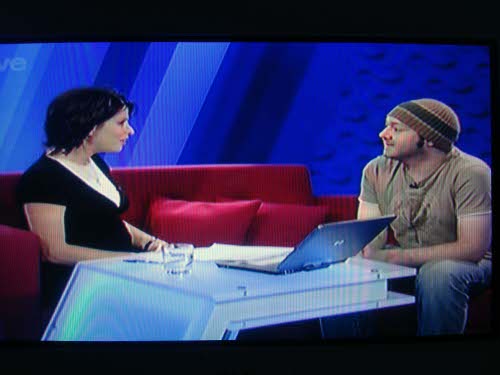 She had lots of time for me and we were chatting off camera for ages.
Natasha even backed our campaign and signed the petition too.
We hit it off really well and it all seemed very genuine. I wished her well with her pregnancy and she even said she would look into joining the bone marrow register after she had given birth.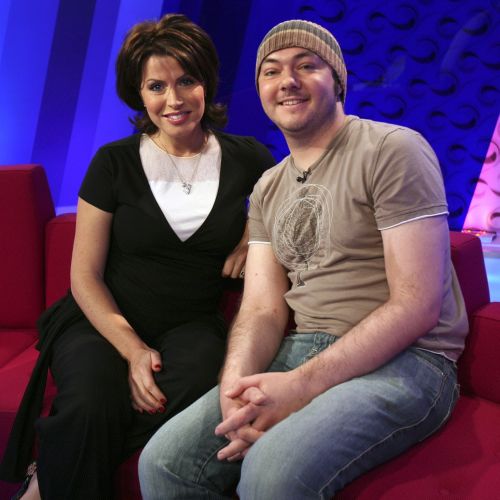 I'm updating the blog on my way home to Sheffield on the train - emailing text from my phone.
This will probably be my last big media outing.
I'm exhausted, coughing and sputtering, but what a day!
I have written before about going down in a blaze of glory and it feels just like that.
My friend Ashley even treated me to champagne and canapes at St Pancras station!
Yesterday's two bags of blood and platelets have helped me feel better and made this wonderful day viable.
Let us never forget, it is the kindness of these strangers, and my 30-year-old donor from Germany, who have really made this all possible.
This post is for you.