Just a quick post to let everyone know Poppy and I are engaged!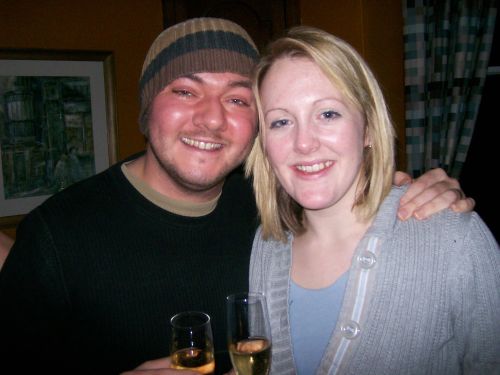 I asked her to marry me after midnight mass and she said yes. I know I'm not a great investment but it just felt like the right thing to do.
It was a brilliant Christmas Eve and we had loads of friends round at my parents' house in Pinxton, Nottinghamshire.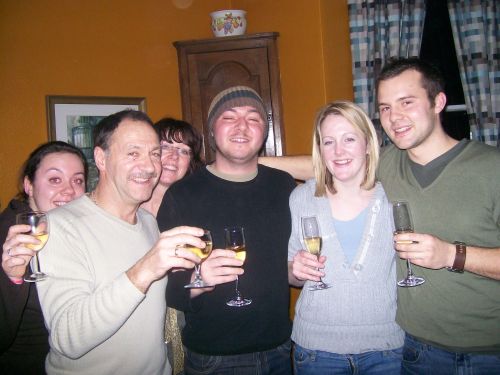 Joining me and Pops here are my mum and dad, my sister Carrie, and my best man Ben Hunter.
I have no idea what this year holds- and no idea about wedding plans - but I know if I can last until the summer it will be a fantastic do.
Once again wishing all readers a very merry Christmas.