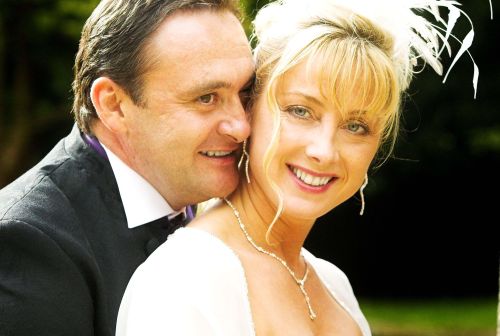 Dr Donna McCormick and husband Greg Iredale
I have had a day of very mixed emotions.
My job involves editing the Huddersfield Examiner's website and when you read today's front page article I think you will understand.
http://www.examiner.co.uk/news/local-west-yorkshire-news/2008/01/10/the-best-daughter-in-all-the-world-86081-20334578/
I have spoken to Donna's mum and emailed her husband Greg.
I just wanted to say again to Donna's family that I am thinking about you all at this very difficult time and thank you for all your kind words.
Adrian